New Home Warranty - Why is it important?
---
---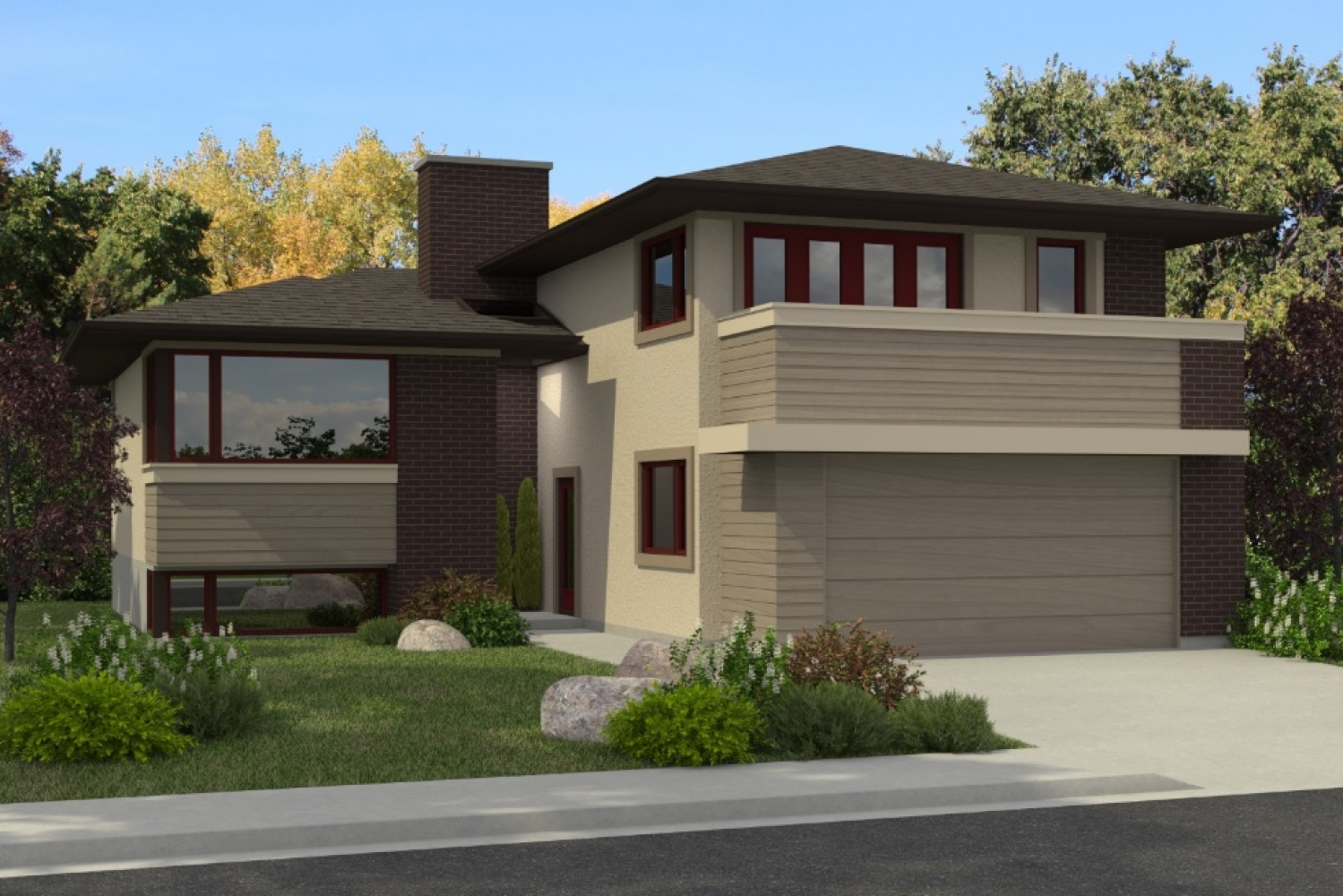 A great advantage of building a new home is that it can be covered under warranty. Most people's biggest investment is their home, and it should be protected by a certified 3rd party warranty for a variety of reasons. Building a new home should be an exciting and enjoyable experience. The best way to assure your build goes according to plan is to hire a builder with a good reputation and great after sales service. Choosing a builder that carries a 3rd party warranty is an excellent indication of their quality of service!

Consumer Confidence - Your investment will be in the hands of experienced professionals who are educated in the most up-to-date building codes and practices.
Bank Requirements - To qualify for a mortgage at many banks, it is required that the home be covered under a warranty program. This also applies to any CMHC mortgage. Banks want to be sure the home they are financing is a well-built home that is truly worth the purchase price.
Peace of Mind – Should any issue arise, you are covered under warranty and won't be responsible for any costs to repair.
Re-Sale Value – Your home will receive a certificate of coverage. This coverage is transferable between owners, offering added confidence in your home's quality to new buyers-- giving your home an advantage over other homes on the market should you decide to sell.
What is new home warranty?
3rd party Guaranteed Warranty is not mandatory for new homes in Saskatchewan. Many home builders will have in-house warranty. In some cases this is probably sufficient. However, any warranty claims are now up the builder's discretion on whose responsibility it is to fix. There is no protection to ensure the builder will address problems. Worse yet, maybe your builder has closed their company or has gone bankrupt. A builder's in-house warranty is only as good as the service they are willing to provide.
Saskatchewan New Home Warranty program is a 3rd party warranty that protects against this type of thing happening. With 3rd party warranty, if for some reason a builder refused to address warranty issues or are no longer in business, the Saskatchewan New Home Warranty would pay to have the issue fixed by someone else, at no cost to you.
All builders approved by this program have gone through an in-depth inspection period where several houses are carefully inspected to ensure the homes are being built to National building code standards as well as with the quality of workmanship that the Saskatchewan new home warranty program requires.
Another comforting benefit of the warranty program is confirmation of financial stability of the builder. To stay enrolled in the program the builder must submit yearly financial information for review so you can be confident the builder has the financial capacity to complete new homes successfully.
- - - - - - - - - - - - - - - - - - - - -
Basic Saskatchewan New Home Warranty Program coverage information:
*Taken from the Saskatchewan New Home Warranty Program website
1) DEPOSIT PROTECTION*
The initial deposit for the purchase of your new home is protected up to a maximum of $50,000 in the event the deposit becomes legally refundable and cannot be recovered because of bankruptcy, default, insolvency or fraud on the part of the builder. It does not cover reimbursement because of a contract dispute between the parties.
2) WORKMANSHIP AND MATERIALS PROTECTION- ONE YEAR*
All Registered Builders are required to warrant that the house is constructed in accordance with the building standards prescribed by the Province of Saskatchewan and the New Home Warranty "Construction Performance Standards" that the house is free from defects in workmanship and materials for a period of one year from the date of possession.
3) WATER LEAKS PROTECTION - TWO YEARS*
Registered Builders warrant that the building envelope (roof, exterior cladding, windows and doors) and the basement foundation walls will be free of exterior water penetration for two years from original occupancy.
4) MAJOR STRUCTURAL DEFECTS PROTECTION - TEN YEARS*
All Registered builders warrant that your home will be protected against Major Structural Defects for ten years from the date of possession. Major Structural Defects mean defects in workmanship or material which have or are likely to have an adverse effect on the performance of the load bearing portion of the home such as footings, piles, basement walls, beams, floor joists, teleposts, load bearing walls, and roof trusses.
More information can be found at https://www.nhwp.org/
- - - - - - - - - - - - - - - - - - - - -
Manufacturer's Warranty
In addition to the protection from builder's warranty, many products that go into a new home carry a warranty from the manufacturer. In many cases the better quality the products used the better the warranty coverage; some products being covered up to life time warranty.
Cabinets, garage doors, doors and windows, water heaters, roof coverings, flooring, plumbing fixtures and many more. All carry manufacturer's warranty. When deciding on a builder consideration should be taken into what materials will be used and what the manufactures warranty covers.
DSI is proud to now provide a booklet on all our new builds, with information on all the different manufacturer's warranties. You are able to see what is covered and for how long. Also included, is the information on how to apply for the warranty.
- - - - - - - - - - - - - - - - - - - - -
DSI Contracting has been a proud member of the New Home Warranty Program for nearly 10 years. We strive to bring our clients the best products and services, and offering this warranty is our guarantee!
---