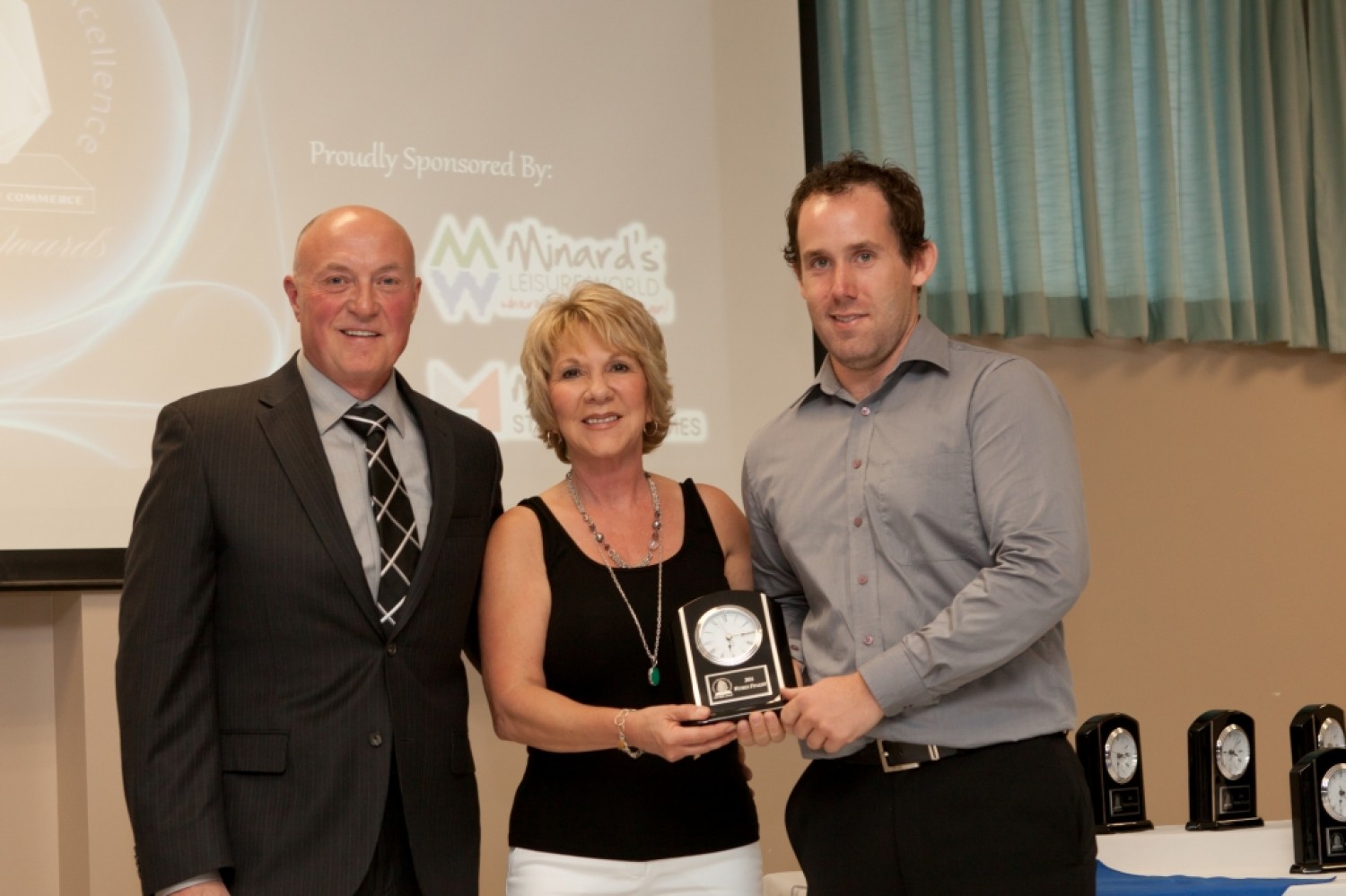 What a night! The owners and staff of DSI Contracting were in attendance of the 2016 Weybex Awards in Weyburn last night. It was in incredible night, recognizing many Weyburn business for their accomplishments.
Learn More about the Weybex Awards here: http://weyburnchamber.com/about-the-chamber/awards/weybex
DSI Contracting was honoured to be a finalist for the Golden Service Award. We would like to thank Jason & Laura Lee Peterson for nominating us for this award. We are currently rebuilding their family home after a fire destroyed it in 2015.
Congratulations to Pharmasave who took home the Golden Service Award, and to all the other finalists and winners!
Check out the video they put together for us:
---