Testimonial
When we decided to build a house, we faced many obstacles with prior building arrangements, that almost made this dream very close to not happening for us.
We then contacted DSI, who offered nothing but friendly, professional help from Day 1, and had some better news for us that would change this dream into reality. Not only did they build us a beautiful, high quality home, they delivered that to us within a very quick time frame.
We have nothing but great things to tell everyone when they ask us about our building process with DSI. Thank you for providing us with a positive building experience and with a house that our family gets to create many memories in!
Brad & Jazmine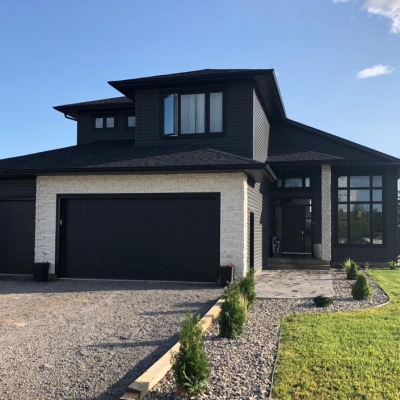 Brad & Jazmine
January 28, 2019